DenTek™ Announces Acquisition Planned by Prestige Brands
---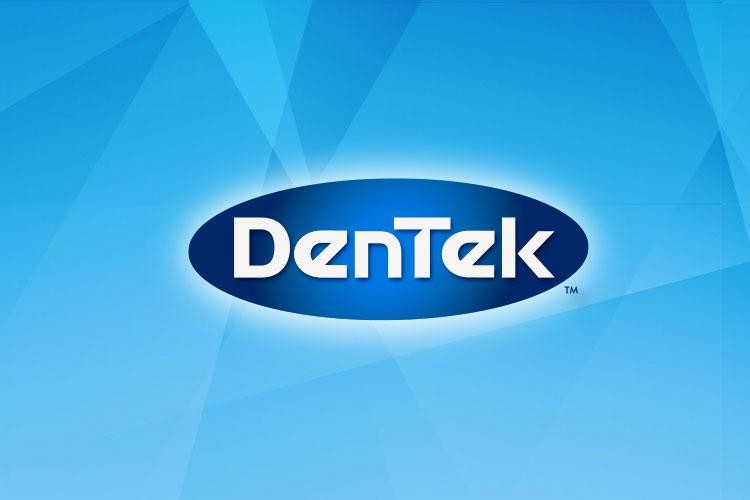 DenTek™ Announces Acquisition Planned by Prestige Brands
DenTek, the worldwide leader in innovative oral care products, signs agreement to be acquired by Prestige Brands
We are very excited to announce that DenTek, the worldwide leader in innovative oral care products, has signed an agreement to be acquired by Prestige Brands from the current holding company, TSG Consumer Partners.
Prestige Brands is the largest independent marketer and distributer of brand name over-the-counter products in North America. It has extensive experience in over-the-counter healthcare and household cleaning categories through investments in Monistat®, Clear Eyes®, Luden's®, Chloraseptic®, Dramamine®, BC®, Goody's® and others.
Dave Fox, Chief Executive Officer and President of DenTek said, "We are looking forward to the opportunity to work with the Prestige Brands team as we strive to continue to enhance our position as the most trusted, innovative resource for oral health care needs among all ages."
DenTek is a worldwide leader in innovative oral care products including floss picks, interdental brush cleaners, dental guards, disposable dental picks, braces care and dental repair products. DenTek products are available in over 30 countries worldwide and in retail stores across the U.S. including Walmart, Target, Walgreens, CVS, Rite Aid and Kroger.
The total purchase price for DenTek is $225 million. The transaction is expected to close during the first half of calendar year 2016.
###
About Prestige Brands:
The Company markets and distributes brand name over-the-counter healthcare and household cleaning products throughout the U.S., Canada, and Australia and in certain other international markets. Core brands include Monistat® women's health products, Nix® lice treatment, Chloraseptic® sore throat treatments, Clear Eyes® eye care products, Compound W® wart treatments, The Doctor's® NightGuard® dental protector, Little Remedies® pediatric products, Efferdent® denture care products, Luden's® throat drops, Dramamine® motion sickness treatment, BC® and Goody's® pain relievers, Debrox® earwax remover, and Gaviscon® antacid in Canada. Visit the Company's website atwww.prestigebrands.com.
Press Contact
DenTek
Contact: Carolanne Coviello
carolanne@cmmpr.com
(212)-979-8884