Six Flags Over Georgia Sets GUINNESS WORLD RECORDS® for Most Couples Kissing Under the Mistletoe
---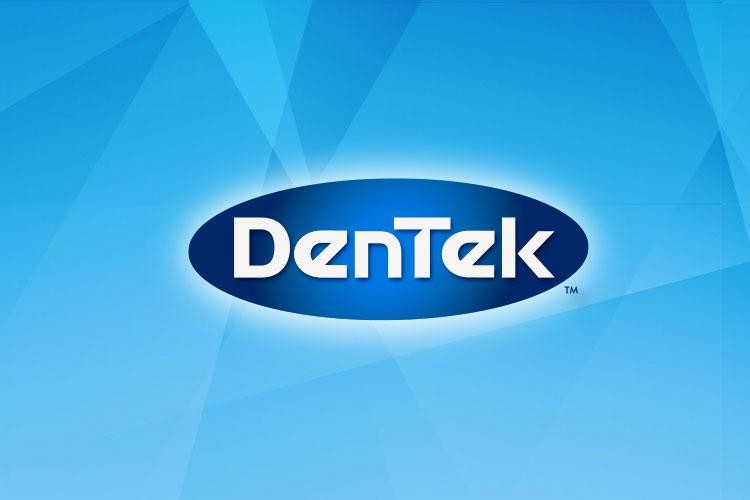 Six Flags Over Georgia Sets GUINNESS WORLD RECORDS® for Most Couples Kissing Under the Mistletoe
More than 200 Couples Now World Record Holders in Romantic Event at Holiday in the Park®
AUSTELL, Ga. — December 12, 2015 —Six Flags Over Georgia set the GUINNESS WORLD RECORDS title for the Most Couples Kissing Under the Mistletoe at Once, tonight, December 12, during the second season of its Holiday in the Park celebration. 201 couples (402 people) joined hands and kissed for at least 10 seconds under romantic sprigs of live mistletoe from Mistletoeing.com, to set the world record in the all-new Mistletoe Mansion section, during an event sponsored by DenTek.
"Holiday in the Park is a special time of year and tonight, our guests created a lifelong memory by kissing under mistletoe and setting a new world record at Six Flags Over Georgia," said Six Flags Atlanta Properties Park President Dale Kaetzel. "This holiday celebration is quickly becoming a growing family tradition in Atlanta and we look forward to many more memories that will be created this year and beyond."
Six Flags Over Georgia Sets GUINNESS WORLD RECORDS ® for Most Couples Kissing Under the Mistletoe
"This is the most exciting event I've been to. Everyone was so happy to participate in the record. It is a memory that will last a lifetime," said GUINNESS WORLD RECORDS Adjudicator Tavia Levy.
"We wanted to create a fun and out-of-the-box way to remind everyone how important it is to take care of their oral health throughout the busy holiday season, which can ultimately affect having kissable fresh breath. Partnering with Six Flags Over Georgia to set a GUINNESS WORLD RECORDS is a perfect opportunity to remind everyone to stay mistletoe ready by flossing and protecting smiles," said DenTek Brand Director Rachel Scharfman. "We are able to ensure that all of the participants had fresh breath for the kiss with our minty Comfort Clean Floss Picks with fluoride."
Holiday in the Park at Six Flags Over Georgia is a holiday celebration, during which the park is transformed into a winter wonderland with dazzling Christmas trees, exclusive holiday shows and many of the park's most popular rides. The event includes 13 special holiday-themed sections of the park including the all-new Holiday City, Magic of the Season Light Show, Mistletoe Mansion and GloHill. In addition, guest-favorite sections return in 2015, including A Georgia Christmas with peach lights, A Main Street Christmas with a light canopy featuring more than 165,000 lights, artificial snow and more, plus the iconic topping of the event – the Candlelight Carousel.
Holiday in the Park operates on December 13 and then daily from December 19 through January 3, 2016 except for Christmas Eve and Christmas Day. More information can be found at www.sixflags.com/overgeorgia.
About Six Flags Entertainment Corporation
Six Flags Entertainment Corporation is the world's largest regional theme park company with $1.2 billion in revenue and 18 parks across the United States, Mexico and Canada. For 54 years, Six Flags has entertained millions of families with world-class coasters, themed rides, thrilling water parks and unique attractions. For more information, visit www.sixflags.com.
About DenTek
DenTek is a worldwide leader in innovative oral care products including floss picks, interdental brush cleaners, dental guards for nighttime bruxism, disposable dental picks, braces care and dental repair. DenTek products are available in over 30 countries worldwide and in retail stores nationwide including Walmart, Target, Walgreens, CVS, Rite Aid and Kroger. Visit www.DenTek.com for more information.