Dentists Name 3 DenTek Products Among 8 Very Best Mouth Guards
---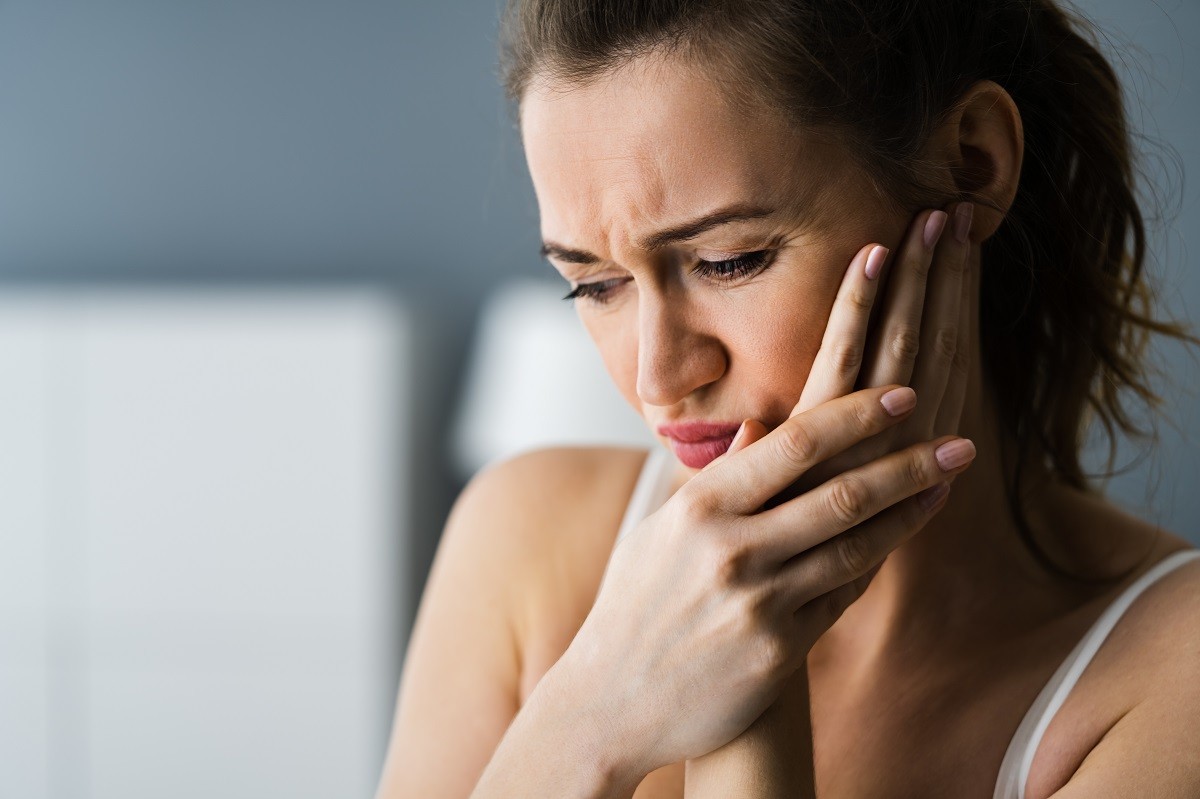 Teeth grinding (bruxism) is an issue many of us experience but try to live with, thinking perhaps there is not much we can do to stop it or maybe it will go away if we can just relax. The problem with that approach is that frequent grinding and clenching can lead to more complex dental and gum issues such as broken teeth, damaged crowns, loss of enamel, and tooth sensitivity. The good news is that wearing a dental guard at night can help protect your teeth and gums from some of these complications. But how do you know which guard is right for you?
New York Magazine surveyed 12 dentists to find the best over-the-counter mouth guards across eight different categories. The survey resulted in THREE DenTek® dental guards making their list of "The 8 Very Best Over-the-Counter Mouth Guards for Teeth Grinders."
3 Top-Rated DenTek Dental Guards
The three DenTek dental guards the 12 dentists surveyed recommended are:
Learn More Ways to Help Stop Teeth Grinding
Dental guards are just one part of the solution. You can also make some changes to your lifestyle that can help limit teeth grinding and sleep bruxism. Find out the Everyday Habits That Can Trigger Teeth Grinding or Make It Worse and read more about teeth grinding on our oral care blog.